We're Here to Help
Please feel free to reach out any time with questions, comments, or suggestions and our team will get back to you as soon as we can.
You can get in touch with us by:
- Filling out the form below
- Emailing us at support@zanmiservices.com
- Calling or texting our staff at 385-269-9531
We look forward to talking with you!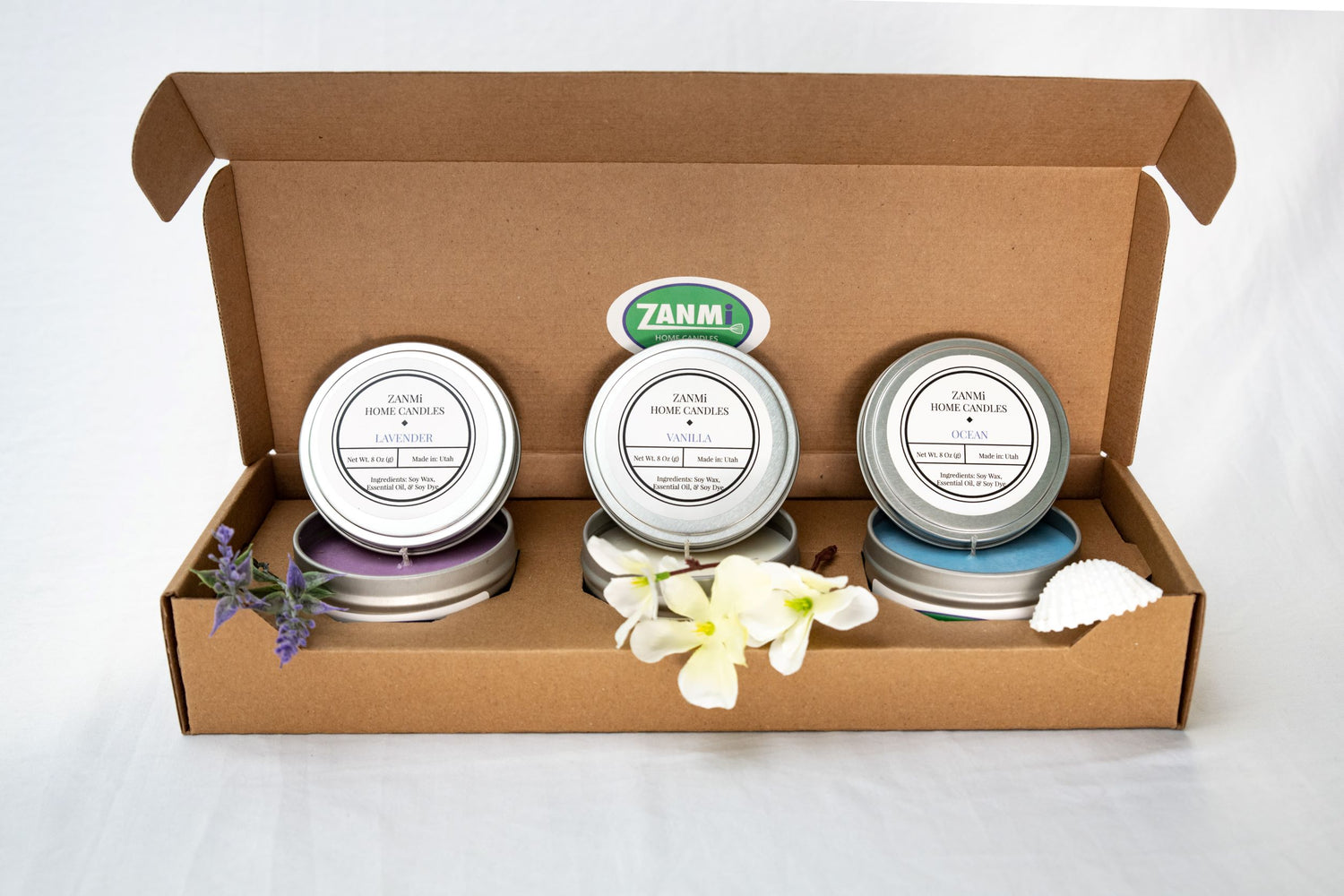 Privacy Policy
*We respect your privacy 100% and never share or sell your information. By submitting this form, you consent to get emails from us. We hate spam too, so we only send you occasional, value-packed emails. You can unsubscribe anytime with one click. Look for your exclusive discount in your inbox after subscribing!